Where Culture Thrives
In cheesemaking, cultures are use to help milk flourish and create rich, developed cheeses.
Our Team Is Important To Us
Every day we set out to make great cheese, and we know that we also have to maintain a place designed to foster that greatness. A place where incredibly talented individuals are taken care of and empowered to create, lead, and build a great culture based on respect and thoughtfulness.
That's why we're dedicated to investing in you as a team member so you can take care of yourself and your family. We believe that taking care of yourself means investing in your health, financial well-being, and your career. We offer full benefits for all of our team members, including medical, dental and vision benefits, 401(K) plans, family leave, education assistance, and learning and development resources. Work/Life Balance
Vacation & Leave Benefits
We believe in work/life balance, so we always offer competitive Paid Time Off and company-paid family leave options. Investing in Your Future
401K Benefits
Your future is as important to us as it is to you. Healthcare, Vision & Dental
Health Benefits
We care about the health of all employees. Our health benefit plans prove it.

Perks
Other Benefits
From great cheese to wellness programs, we offer unique work perks.
Where We Work
Meet Your Future Teammates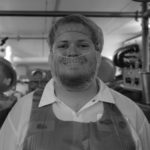 Mike L.
Cheesemaker
Being at Emmi Roth is a great opportunity to be part of an award-winning team. As a cheesemaker at Emmi, we take great pride in what we do and that is crafting the best specialty cheeses.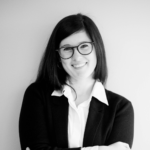 Kaitie H.
Category Manager
I have felt incredibly supported by my manager, team, and coworkers leading up to the birth of my daughter, which has given me confidence that I can manage both motherhood and a career at Emmi Roth.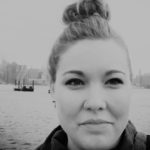 Emily K.
Sustainability Manager
I work here because of the people in this company and industry — the eclectic, passionate, awesome people of cheese.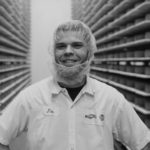 Jon C.
Affinage Supervisor
Being a part of an elite cheese operation provides a great sense of pride. Want to produce the best cheese? Why not be a part of the best team?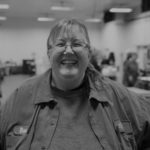 Rhonda M.
Packaging Team Lead
I like the people I work with and the responsibility of taking care of the bulk line and labels, boxes and bags. It keeps me really busy some days.