Join the momentum.
From our plant floors to our corporate office, the Emmi Roth team is proud of the brands we make, the farmers we support and the people who enjoy our cheeses across the country. We're looking for energetic, hardworking people to help craft and market the cheese we create every day.
View Open Positions
We don't just make cheese, we create moments.
We craft cheese with heart and develop products made to inspire.
About Us
See how cheese can change your business.
Stay informed about the top trends in cheese and learn more about our products.
Learn More
Specialty cheese for today's shopper.
How we consume food is changing. We create cheeses that fit into people's lives.
Our Brands
New from Emmi Roth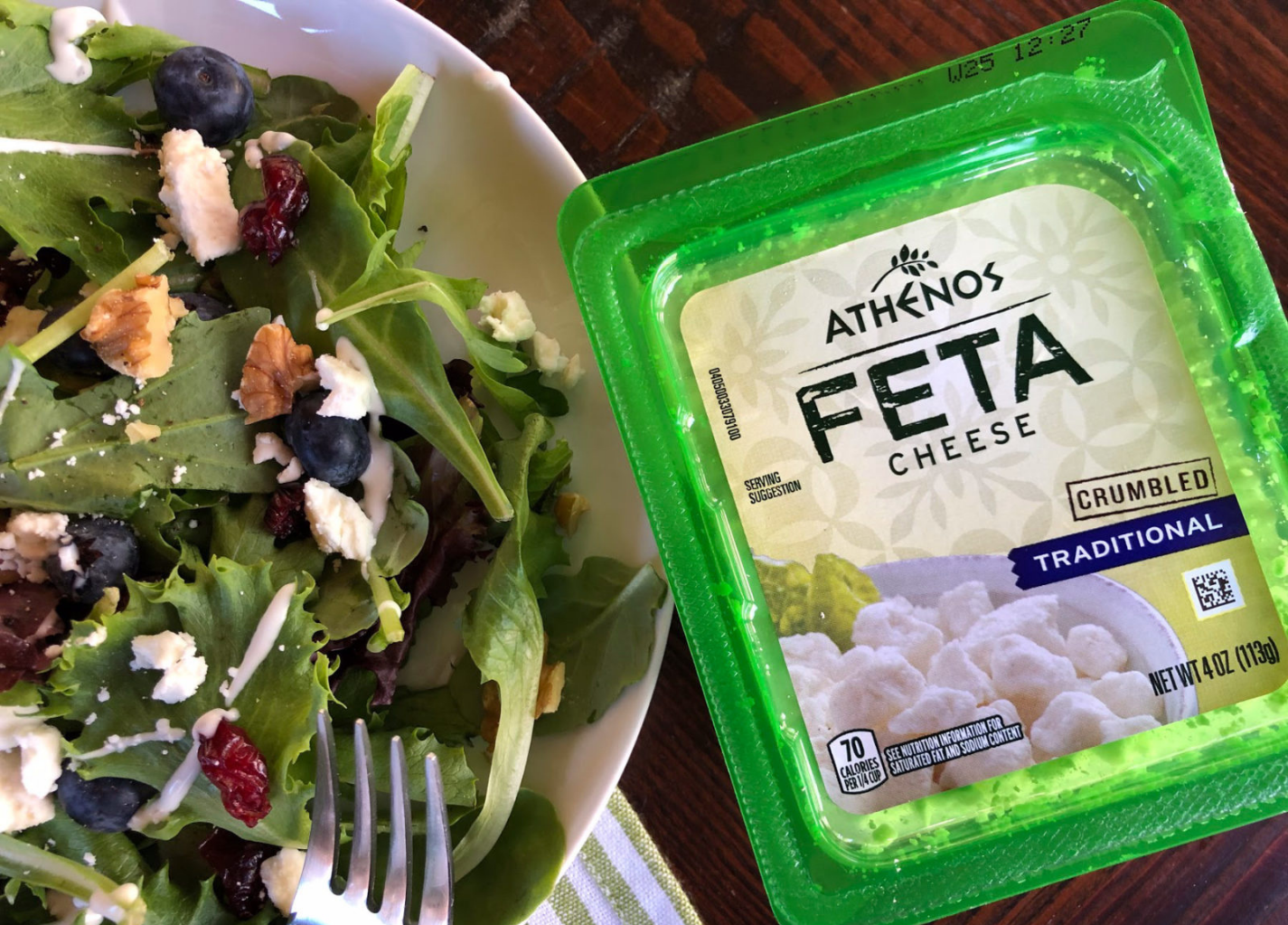 September 2, 2021
Emmi Roth, in partnership with Emmi Group, has acquired Athenos, the No 1 feta brand in the U.S. The acquisition from the Lactalis Group expands Emmi Roth's business and product offerings, strengthening the company's long-standing dedication to the specialty cheese industry.
Read Full Press Release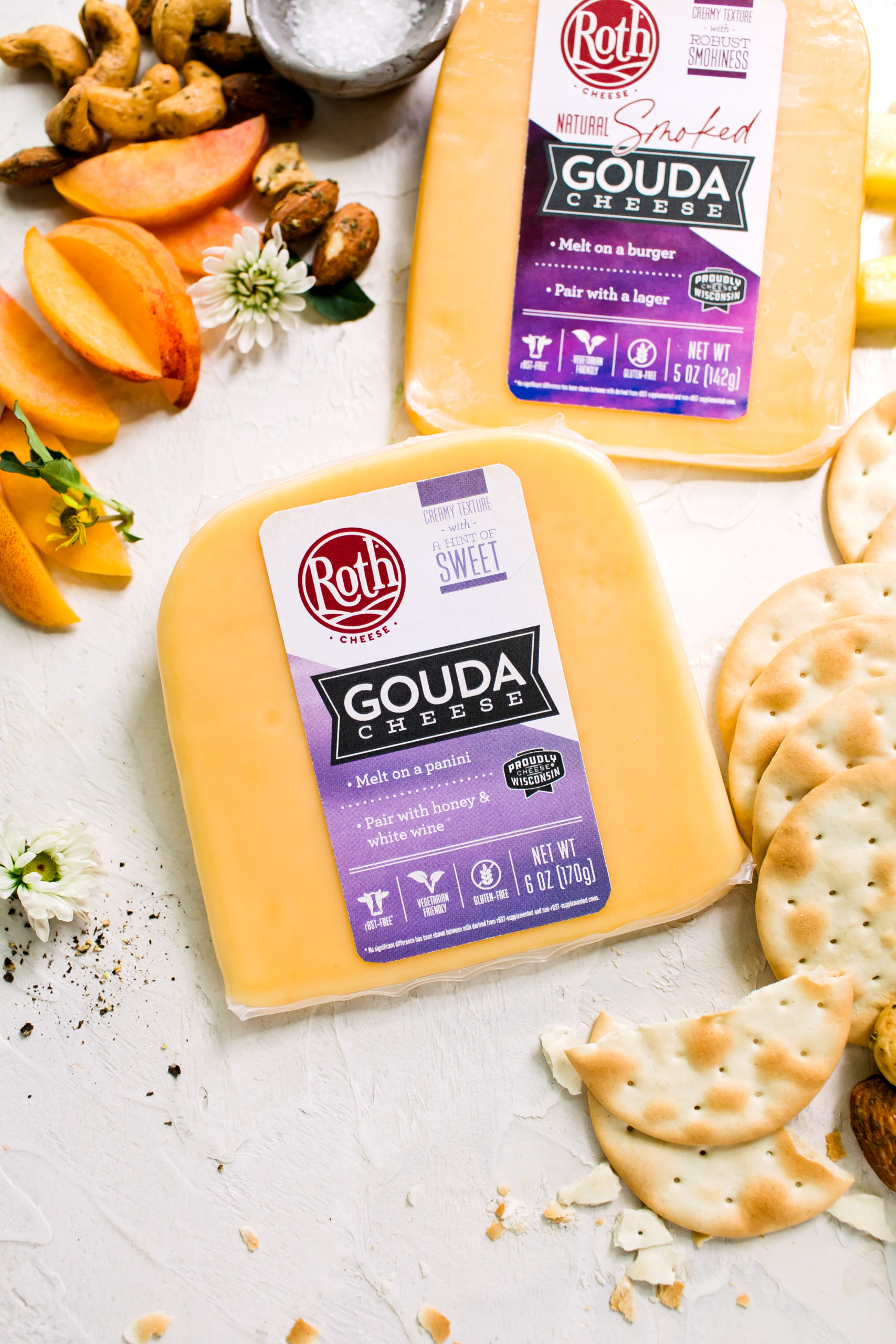 July 20, 2021
A bright, new look for Roth Cheese's popular Gouda line hits grocery stores this month.
Read Full Press Release
See All News