Join the momentum.
We're looking for energetic, hardworking people to help craft the cheese we create every day.
Work Here
We don't just make cheese, we create moments.
We craft cheese with heart and develop products made to inspire.
About Us
Need a Little Shelf Care?
Glow up your cheese case with tailored insights and marketing support from Emmi Roth.
Start The Journey
New from Emmi Roth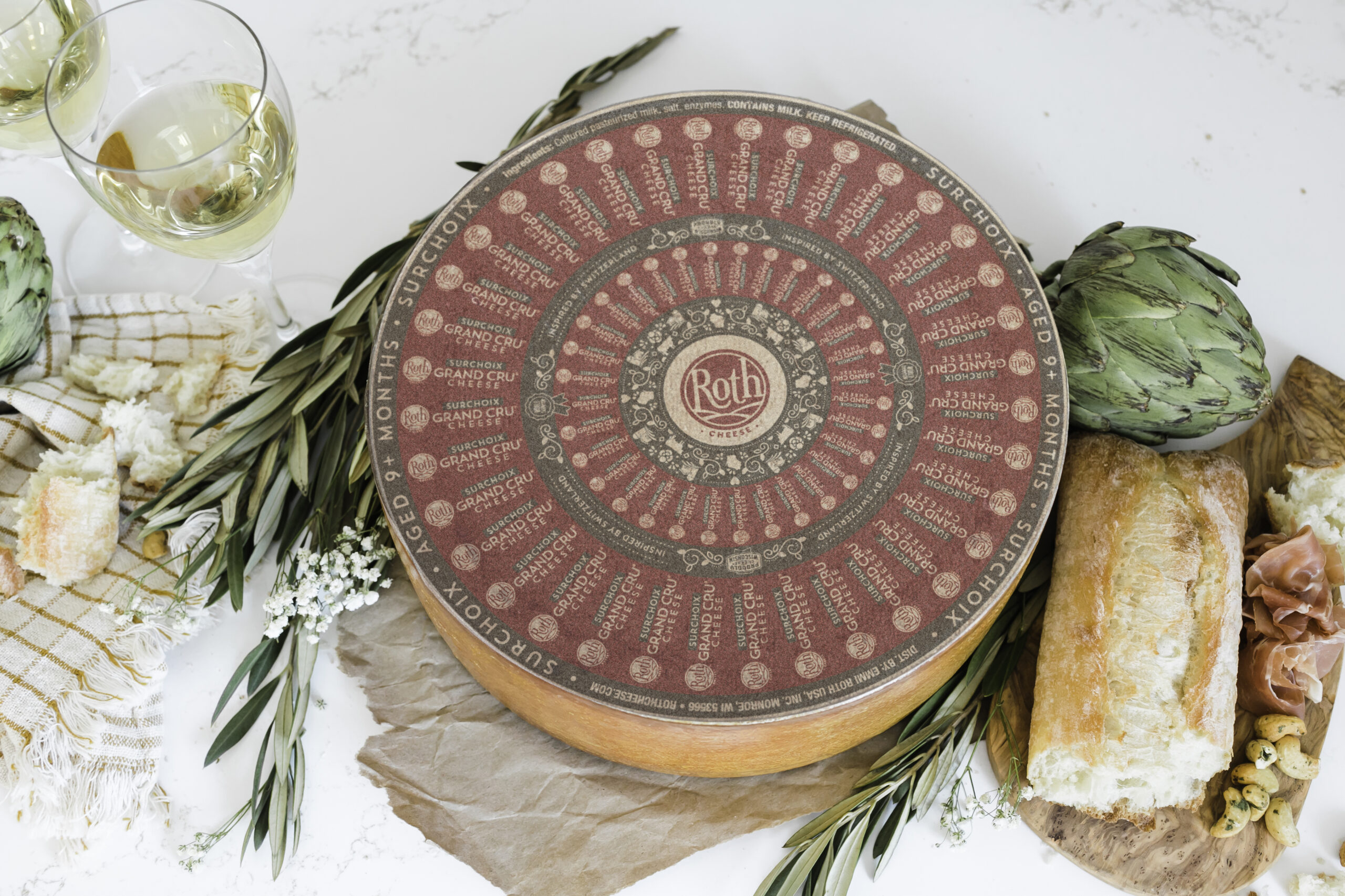 March 4, 2022
The Company's Roth® Grand Cru Surchoix also places in the Top 20 Cheeses in the World
Read Full Press Release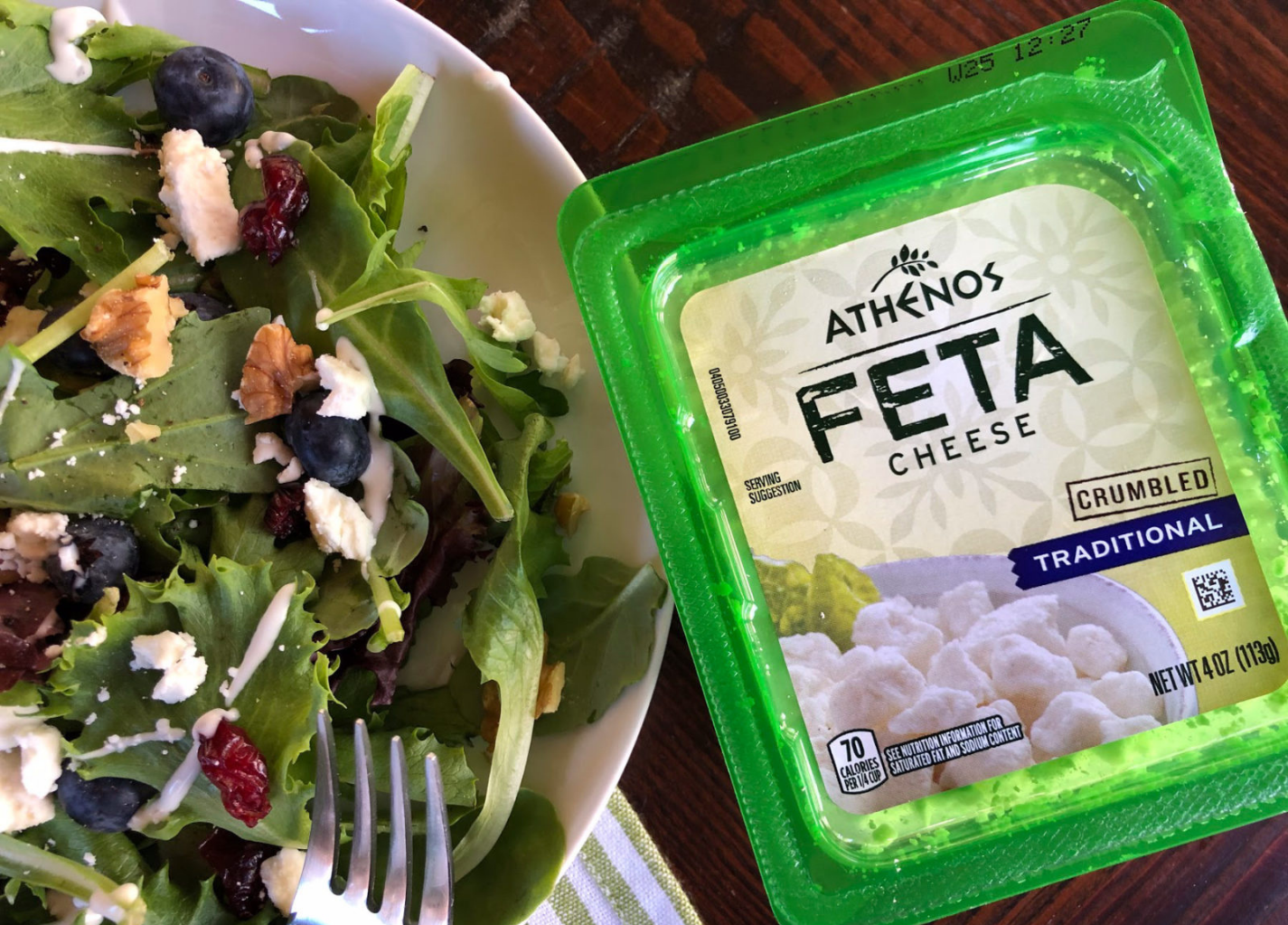 December 1, 2021
Emmi Roth confirmed today that it has completed the transfer of the Athenos business, expanding its range of specialty cheeses in the U.S.
Read Full Press Release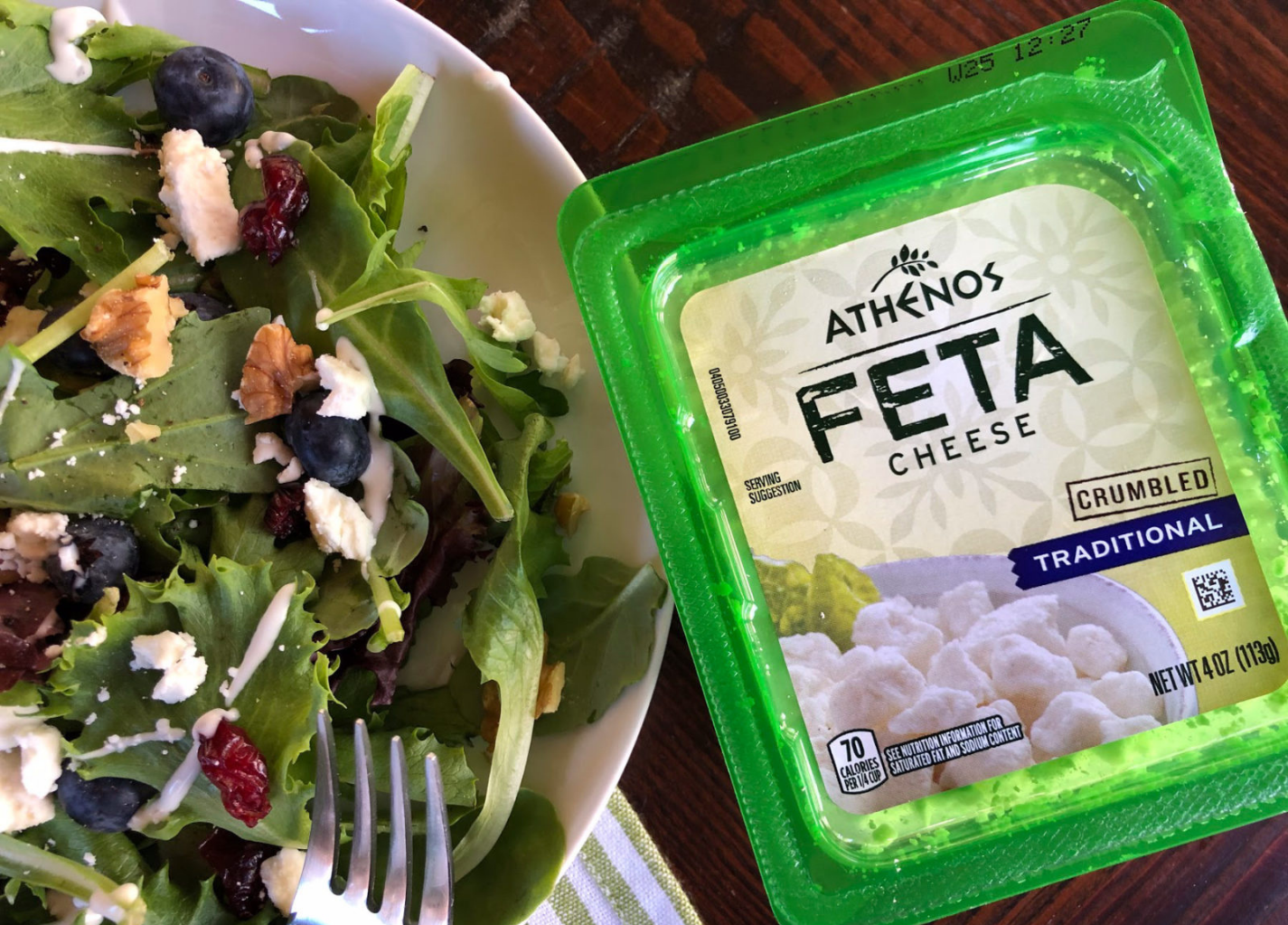 September 2, 2021
Emmi Roth, in partnership with Emmi Group, has acquired Athenos, the No 1 feta brand in the U.S. The acquisition from the Lactalis Group expands Emmi Roth's business and product offerings, strengthening the company's long-standing dedication to the specialty cheese industry.
Read Full Press Release
See All News