Featured Products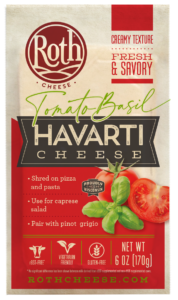 Roth® Tomato Basil Havarti
The Roth brand has seen a 119 percent increase in Havarti sales since 2019, signaling a shift in popularity of this mild, consumer-friendly cheese. Flavored Havarti's are resonating even more with consumers and grew three times faster than plain Havarti in 2021, according to IRI data. That's why we made Tomato Basil Havarti, a consumer-voted flavor that pairs zesty basil with air-dried tomatoes, delivering a fresh bite with a crowd-pleasing flavor combination perfect for pasta or pizza night.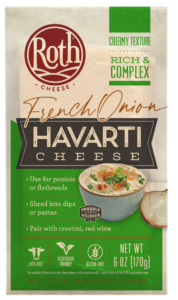 Roth® French Onion Havarti
With flavored specialty cheeses up 29 percent since 2019 , new Roth® French Onion Havarti will add even more options for consumers looking for unique cheeses. Roth® French Onion Havarti riffs on the classic condiment, French Onion dip, with a cool and herbaceous blend of chives, toasted onion and garlic.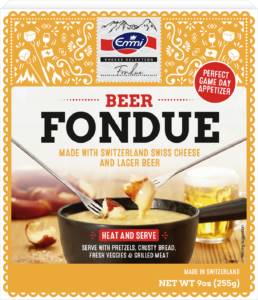 Emmi Beer Fondue
Sales of Emmi Fondue are up more than 30 percent since 2019, so we're introducing a new flavor consumers will love. Emmi Beer Fondue is a unique entertaining option for hosts looking to impress guests without the fuss. The subtle addition of lager beer to Emmi's heat-and-serve fondue-in-a-box makes for an easy game-day dip or holiday gathering.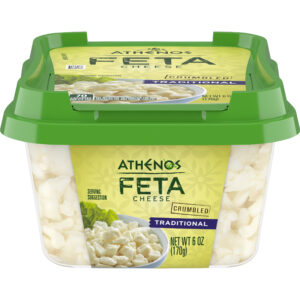 Athenos Crumbled Feta
Make sure the #1 feta in America is on your shelf.
Our most popular traditional feta cheese, crumbled for ease. We take extra time and care to create the perfect creamy, tangy taste you know and love.
Contact Our Retail Sales Team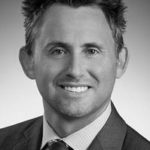 Anthony (Tony) Salathe
Senior Vice President of Sales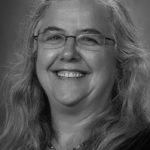 Jodie Wische
Senior VP, Specialty Sales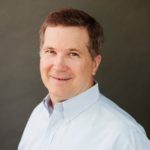 Tom Roberts
VP, Retail Sales
Request Samples
Thank you for your interest in Roth, Emmi, or Athenos cheeses. If you are a chef or retail buyer, contact us for samples. One of our representatives will be in touch to coordinate your sample delivery.
Request Sample