Latest Press Releases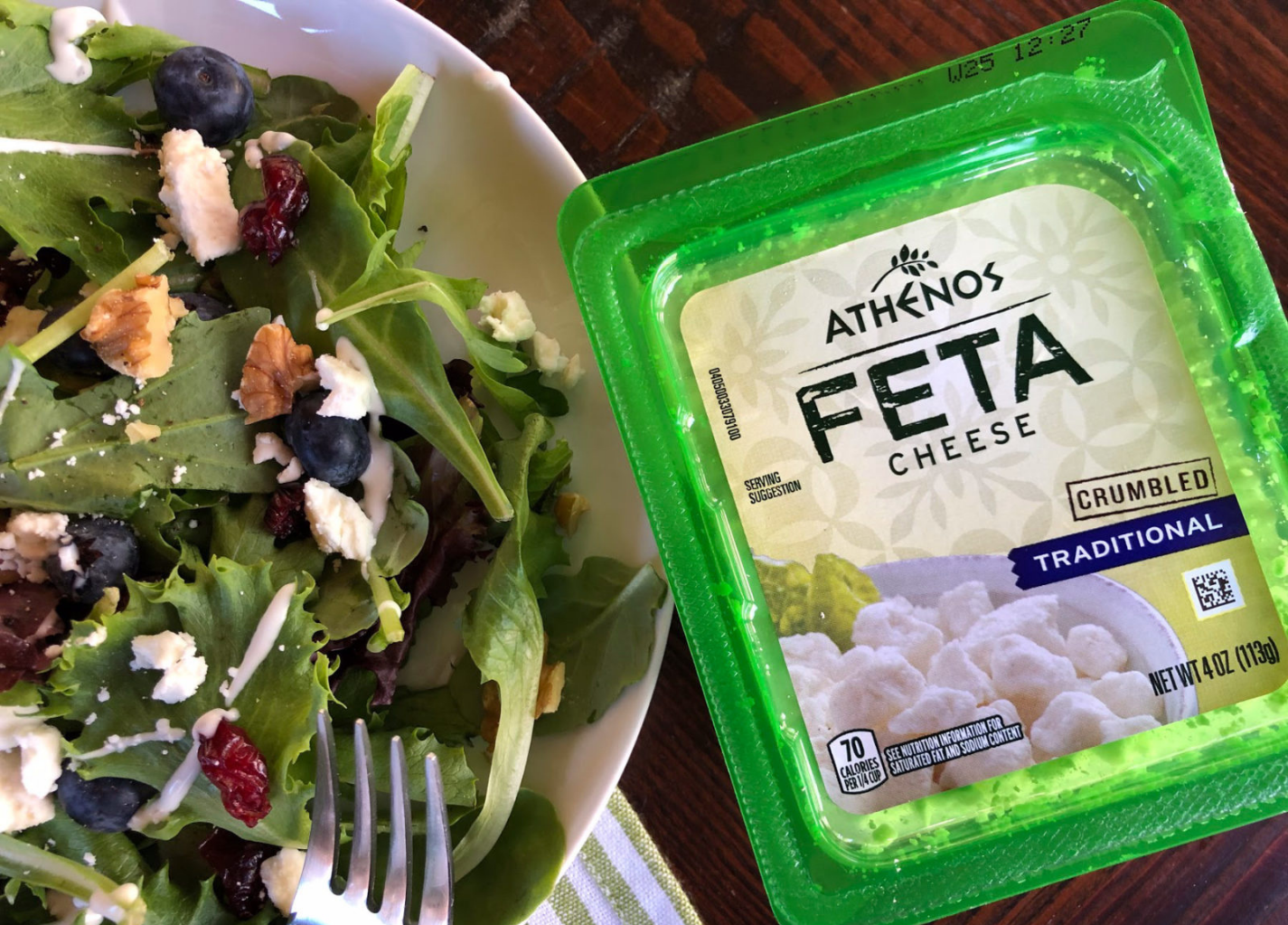 September 2, 2021
Emmi Roth, in partnership with Emmi Group, has acquired Athenos, the No 1 feta brand in the U.S. The acquisition from the Lactalis Group expands Emmi Roth's business and product offerings, strengthening the company's long-standing dedication to the specialty cheese industry.
Read Full Press Release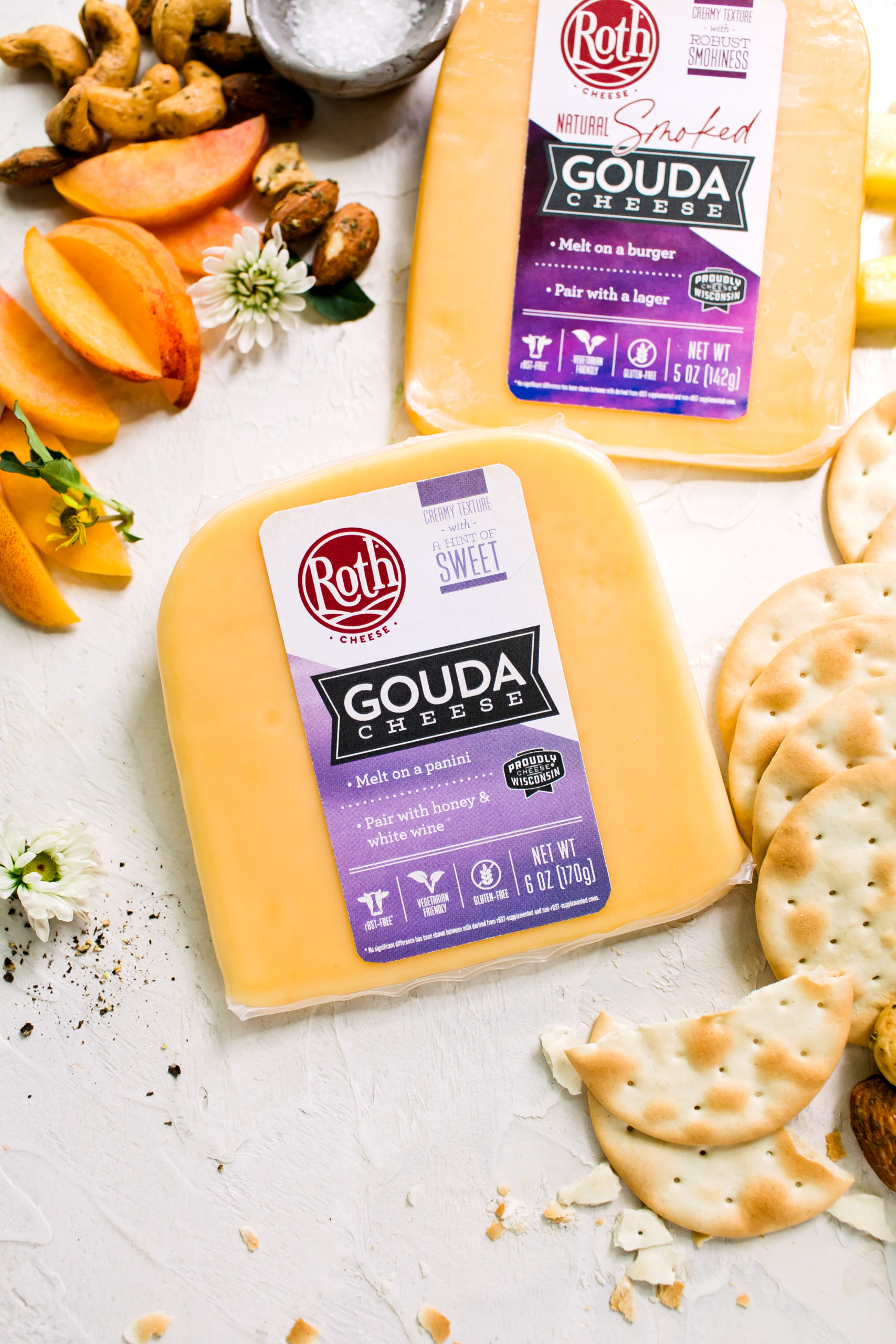 July 20, 2021
A bright, new look for Roth Cheese's popular Gouda line hits grocery stores this month.
Read Full Press Release
See All Press Releases
Press Contacts