Give the Gift of Cheese This Holiday Season
With so many varieties, types and styles of cheese to choose from, Roth® Cheese makes it easy to check off everyone on your list with their new holiday gift set, an exclusive collection of award-winning Wisconsin cheese and accompaniments.
Read Full Story
Press Contacts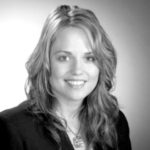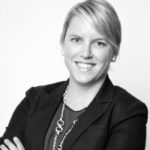 Latest Press Releases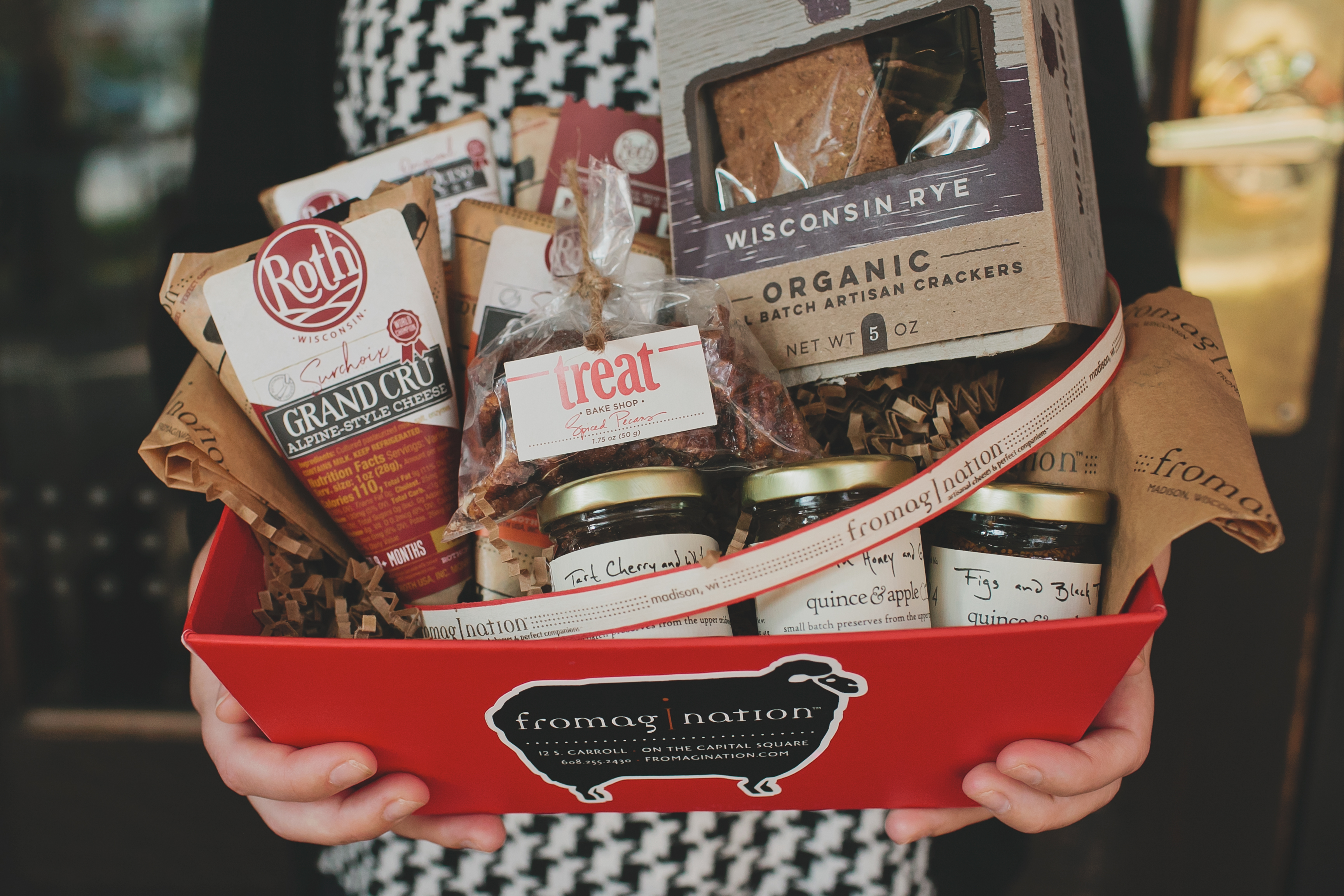 November 7, 2017
Finding the perfect holiday gift for everyone on your shopping list can make a hectic time of year even more challenging. Instead of gifting another sweater, tie or knick-knack, consider an edible gift everyone is sure to love – cheese.
Read Full Press Release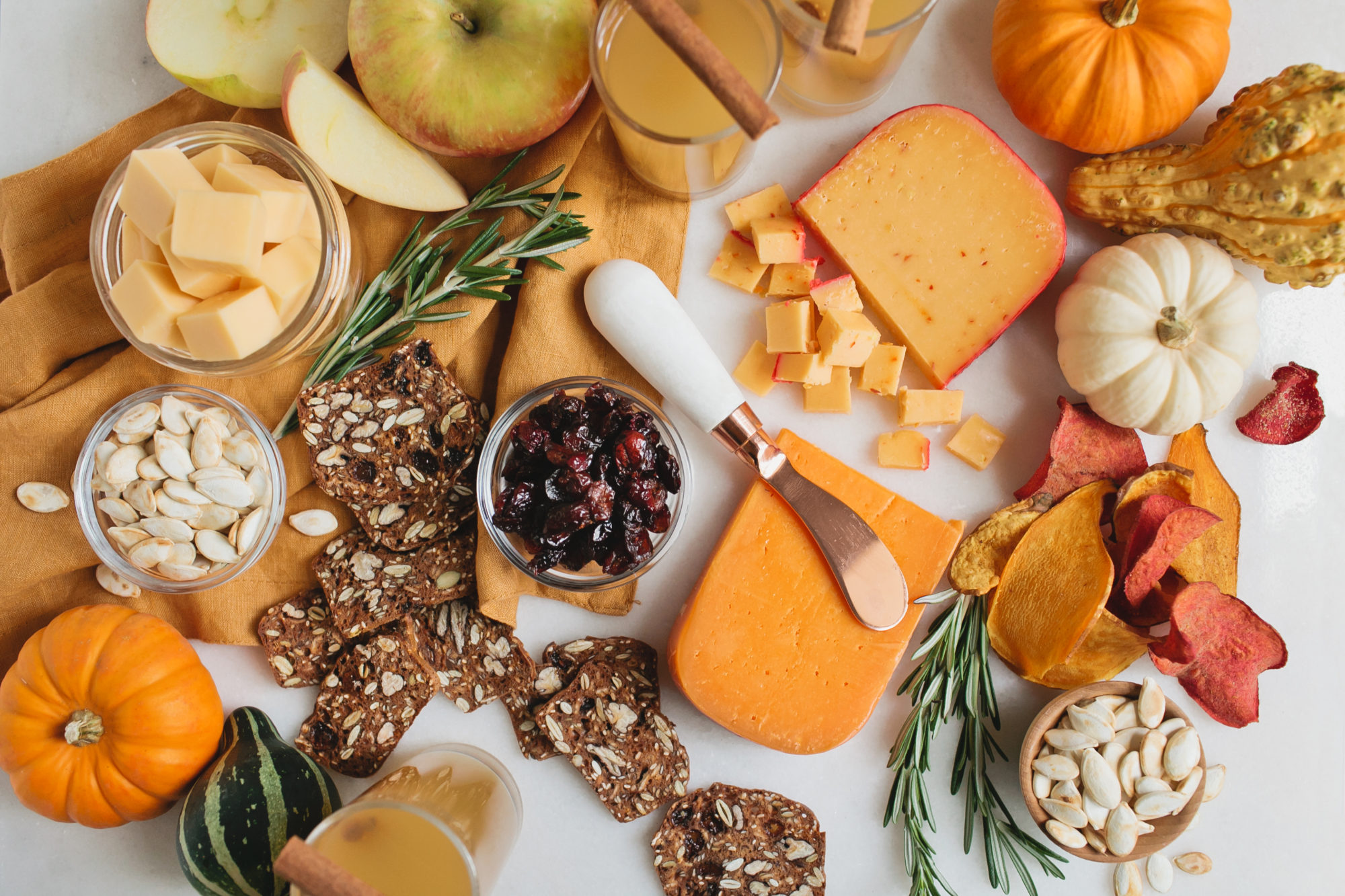 November 3, 2017
Whether planning a Thanksgiving gathering for four or 40 people, deciding what to serve can be a daunting task. Emmi Roth, a leading producer of specialty cheese, can help make holiday meal planning easy with five simple ways to elevate Thanksgiving dishes with cheese.
Read Full Press Release
See All Press Releases
Industry Experts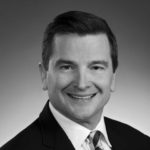 Tim Omer
President and Managing Director
Tim Omer began his career 30 years ago, working in sales and marketing in the U.S. dairy industry. Formerly, the CEO and owner of DCI Cheese Company, he was the driving force behind boosting the company from five employees to 450 employees and transforming it into a leader in the U.S. specialty cheese industry. Tim is a true authority on domestic and imported specialty cheeses and brought his expertise along when he joined Emmi Roth USA in September of 2014.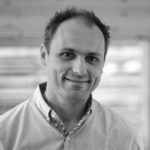 Marc Druart
Senior Director of Research & Development
Marc grew up in northern France and, as a teenager, left to attend the National Dairy School in Jura – the premier cheesemaking region of France. Marc received his (Brevet de Technicien Superieur) from the National Dairy School of Poligny, France, in 2000. After graduation, Marc traveled the world working for various cheese and dairy companies in the U.K., New Zealand and the USA. In 2011, Marc joined Emmi Roth USA's team and now holds the position of Senior Director of Research & Development. Additionally, Marc serves as a board member at the American Cheese Society, and he is a Garde et Juré at La Guildes Internationale des Foragers.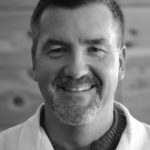 Robert Frie
Director of Operations
Robert has been involved with the dairy industry for his entire life. During his childhood he rode along with his dad picking up farm route milk and delivering it to local factories in Green County. After graduating high school, he worked at a Mozzarella facility starting as a warehouse employee and advancing throughout multiple departments in the company. Rob joined Emmi Roth USA in 2002 as the Quality Compliance Officer. Previously, he also held the positions of Plant Manager at two of the Emmi facilities, and was Director of Quality for all of Emmi Roth USA. In November of 2015, he was promoted to Director of Operations, overseeing both the Monroe and Platteville plants.