Roth® Cheese Launches New Collection of Creamy Snack Cheese
Creamy Cheddar, Creamy Gouda and Creamy Whole Milk Mozzarella Premium Snack Cheese In Stores Now
Read Full Story
Roth® Snack Cheese Gives New Option For Cheese Buyers
New Creamy Cheddar, Creamy Gouda, and Creamy Whole Milk Mozzarella Roth® Snack Cheese brings new opportunities for evolving grocery deli cases
Read Full Story
Emmi Roth Gives Away a Year of Free Cheese to Lucky Cheese Lovers
To celebrate National Cheese Lover's Day on January 20th, Emmi Roth is giving away a year of free cheese from each of its brands – Emmi USA and Roth® Cheese.
Read Full Story
Press Contacts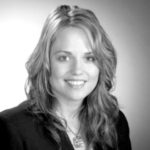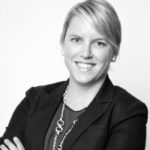 Latest Press Releases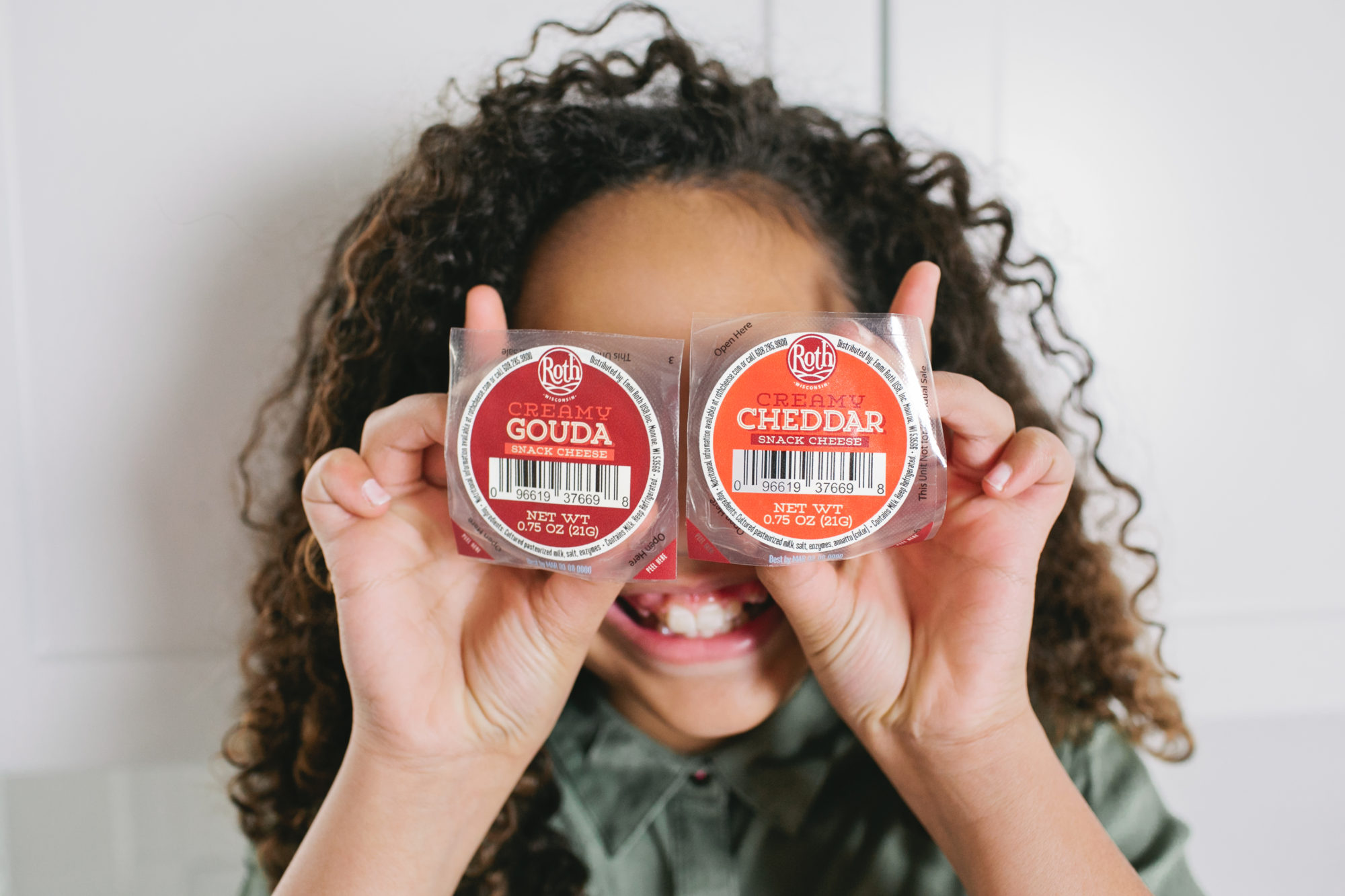 June 20, 2018
Creamy Cheddar, Creamy Gouda and Creamy Whole Milk Mozzarella Premium Snack Cheese In Stores Now
Read Full Press Release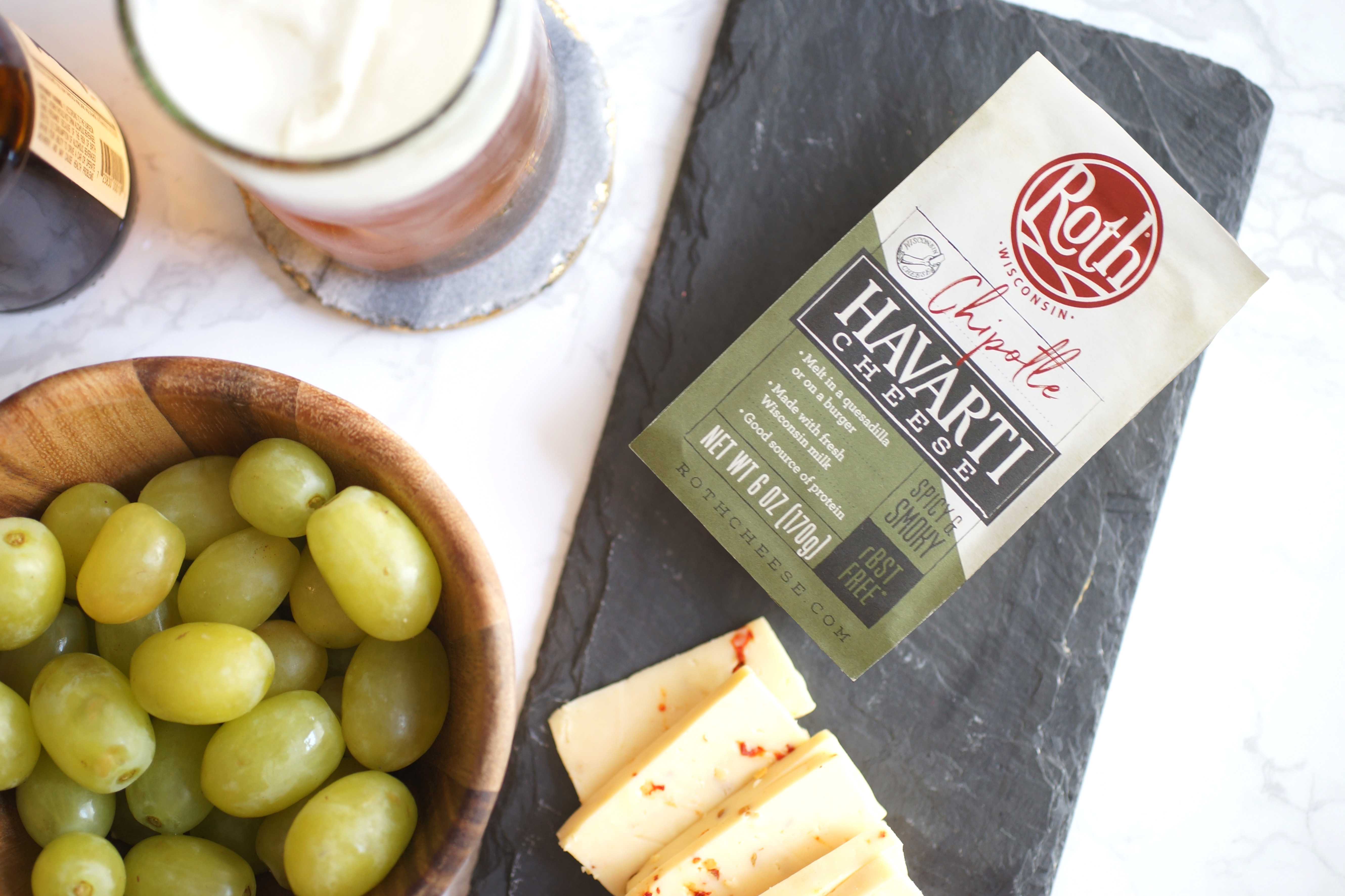 March 16, 2018
Roth Cheese took home five awards at the World Championship Cheese Contest held in Madison, Wisconsin, last week. Coming in first in the Open Class: Pepper Flavored Cheeses category was Roth Chipotle Havarti.
Read Full Press Release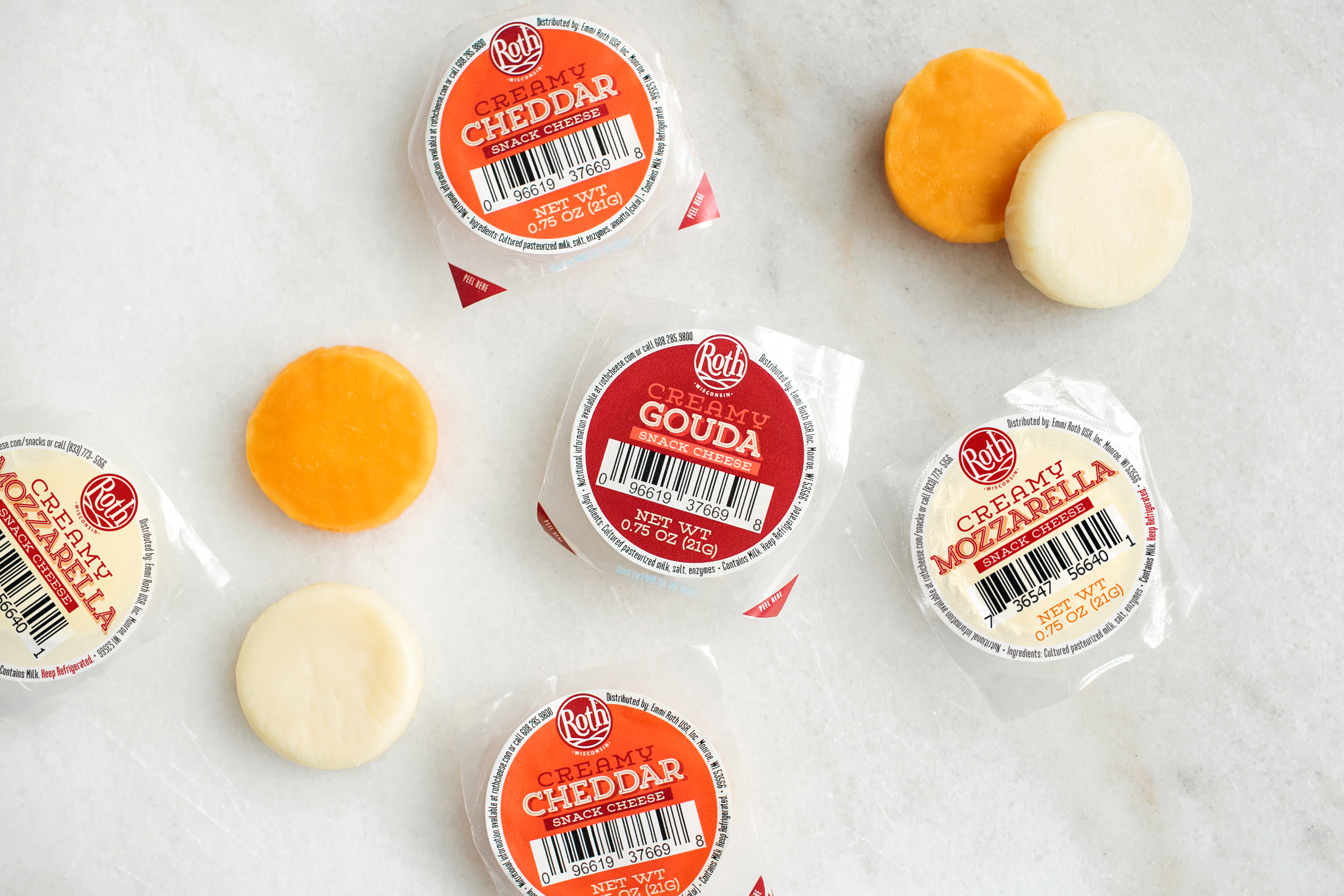 January 19, 2018
New Creamy Cheddar, Creamy Gouda, and Creamy Whole Milk Mozzarella Roth® Snack Cheese brings new opportunities for evolving grocery deli cases
Read Full Press Release
See All Press Releases
Industry Experts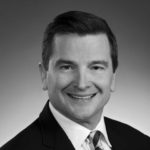 Tim Omer
President and Managing Director
Tim Omer began his career 30 years ago, working in sales and marketing in the U.S. dairy industry. Formerly, the CEO and owner of DCI Cheese Company, he was the driving force behind boosting the company from five employees to 450 employees and transforming it into a leader in the U.S. specialty cheese industry. Tim is a true authority on domestic and imported specialty cheeses and brought his expertise along when he joined Emmi Roth USA in September of 2014.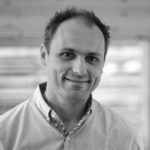 Marc Druart
Senior Director of Research & Development
Marc grew up in northern France and, as a teenager, left to attend the National Dairy School in Jura – the premier cheesemaking region of France. Marc received his (Brevet de Technicien Superieur) from the National Dairy School of Poligny, France, in 2000. After graduation, Marc traveled the world working for various cheese and dairy companies in the U.K., New Zealand and the USA. In 2011, Marc joined Emmi Roth USA's team and now holds the position of Senior Director of Research & Development. Additionally, Marc serves as a board member at the American Cheese Society, and he is a Garde et Juré at La Guildes Internationale des Foragers.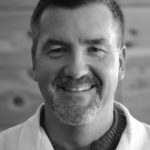 Robert Frie
Director of Operations
Robert has been involved with the dairy industry for his entire life. During his childhood he rode along with his dad picking up farm route milk and delivering it to local factories in Green County. After graduating high school, he worked at a Mozzarella facility starting as a warehouse employee and advancing throughout multiple departments in the company. Rob joined Emmi Roth USA in 2002 as the Quality Compliance Officer. Previously, he also held the positions of Plant Manager at two of the Emmi facilities, and was Director of Quality for all of Emmi Roth USA. In November of 2015, he was promoted to Director of Operations, overseeing both the Monroe and Platteville plants.