Roth® Cheese Awarded Six Medals at 2018 American Cheese Society Competition
Monroe, Wisconsin-based cheesemaker, Roth®, proudly took home six medals at the 2018 American Cheese Society's Competition in Pittsburgh, Pennsylvania last week.
Read Full Story
Roth® Releases New Soft-Ripened Monroe Cheese
The only cheese of its kind made in Wisconsin, new Roth® Monroe is now available at select stores
Read Full Story
Roth® Cheese Launches New Collection of Creamy Snack Cheese
Creamy Cheddar, Creamy Gouda and Creamy Whole Milk Mozzarella Premium Snack Cheese In Stores Now
Read Full Story
Roth® Snack Cheese Gives New Option For Cheese Buyers
New Creamy Cheddar, Creamy Gouda, and Creamy Whole Milk Mozzarella Roth® Snack Cheese brings new opportunities for evolving grocery deli cases
Read Full Story
Press Contacts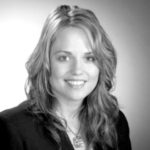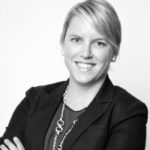 Industry Experts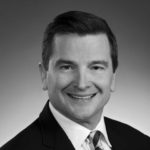 Tim Omer
President and Managing Director
Tim Omer began his career 30 years ago, working in sales and marketing in the U.S. dairy industry. Formerly, the CEO and owner of DCI Cheese Company, he was the driving force behind boosting the company from five employees to 450 employees and transforming it into a leader in the U.S. specialty cheese industry. Tim is a true authority on domestic and imported specialty cheeses and brought his expertise along when he joined Emmi Roth USA in September of 2014.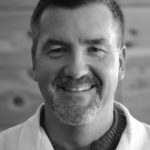 Robert Frie
Director of Operations
Robert has been involved with the dairy industry for his entire life. During his childhood he rode along with his dad picking up farm route milk and delivering it to local factories in Green County. After graduating high school, he worked at a Mozzarella facility starting as a warehouse employee and advancing throughout multiple departments in the company. Rob joined Emmi Roth USA in 2002 as the Quality Compliance Officer. Previously, he also held the positions of Plant Manager at two of the Emmi facilities, and was Director of Quality for all of Emmi Roth USA. In November of 2015, he was promoted to Director of Operations, overseeing both the Monroe and Platteville plants.
Upcoming Events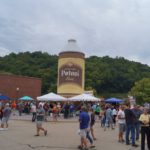 August 25, 2018
Potosi Brewfest
Holiday Gardens Event Center | Potosi, WI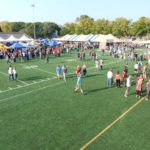 September 22, 2018
Isthmus OktoBEERfest
Breese Stevens Field | Madison WI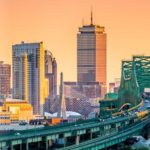 September 24, 2018 - September 26, 2018
International Flight Services Association Expo
Boston, MA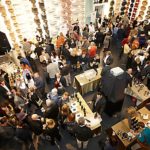 October 18, 2018 - October 21, 2018
Kohler Food & Wine
Kohler, WI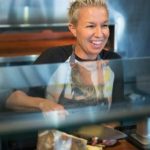 October 21, 2018 - October 23, 2018
StarChefs International Chefs Congress
Brooklyn Expo Center | Brooklyn, NY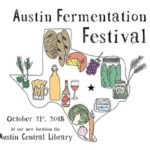 October 21, 2018
Austin Fermentation Festival 2018
Austin Central Library | Austin, TX
October 24, 2018 - October 26, 2018
International Foodservice Editorial Conference
Raleigh, NC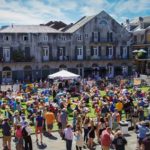 November 17, 2018 - November 17, 2018
Fête des Fromages 2018
New Orleans, Louisiana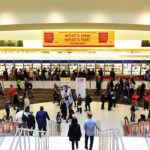 January 13, 2019 - January 15, 2019
2019 Winter Fancy Food Show
Moscone Center | San Francisco, CA