Your shelf care journey starts here.
Glow up your cheese case with tailored insights and marketing support from Emmi Roth.
25%
increase in specialty cheese sales since 2019, with key items like feta leading the way
79%
of consumers report that their grocer's specialty cheese case is important to them
70%
say that a store's cheese area makes them feel more positively about the store
The rising demand for specialty cheese reflects a trend fueled by viral recipes shared across social media, surging interest in cheeseboards, increasing premiumization of ingredients, and a shift to healthier snacking. Take advantage of the consumer cheese craze with a little SHELF CARE that will enhance your success. Given that a third of specialty cheese purchases are impulse decisions, it's clear that displaying your case to its best advantage can have a strong impact on sales.
Here are a few tips and trends to get you started.
Emmi Roth knows shelf improvement starts from the inside out, so our recommendations are grounded in data-driven consumer behaviors and category trends. Let us help customize your case with the cheeses that are sure to catch shoppers' attention. Our options run the gamut on variety, price, and form so you can deliver on consumer demand. We also provide marketing support to encourage customers to make your new and improved cheese case a destination.
Ready to start your shelf care journey?
Contact us for samples and more information.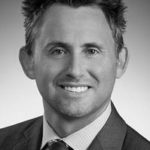 Anthony (Tony) Salathe
Senior Vice President of Sales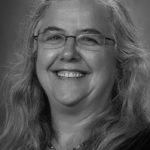 Jodie Wische
Senior VP, Specialty Sales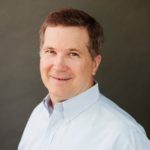 Tom Roberts
VP, Retail Sales