Connected through cheesemaking.
Switzerland and Wisconsin have been connected through cheesemaking for decades. Home to Roth Cheese®, Green County, Wisconsin, is known as the Swiss Cheese Capital of America where Swiss cheese factories line the countryside throughout the region. Each of these areas is rooted deep in tradition with access to high-quality, local milk and a landscape perfect for cheesemaking.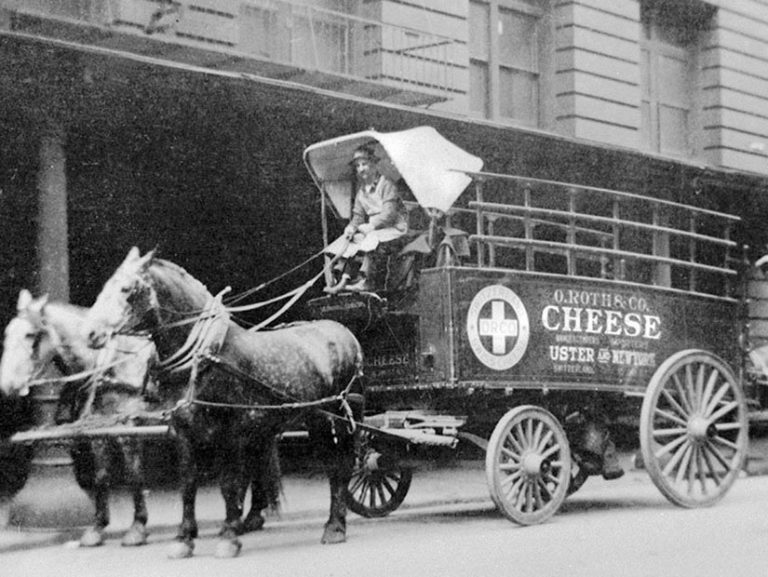 1911
In 1911, Otto Roth immigrated to the United States from Switzerland to start Otto Roth & Company and began importing Swiss cheeses into America.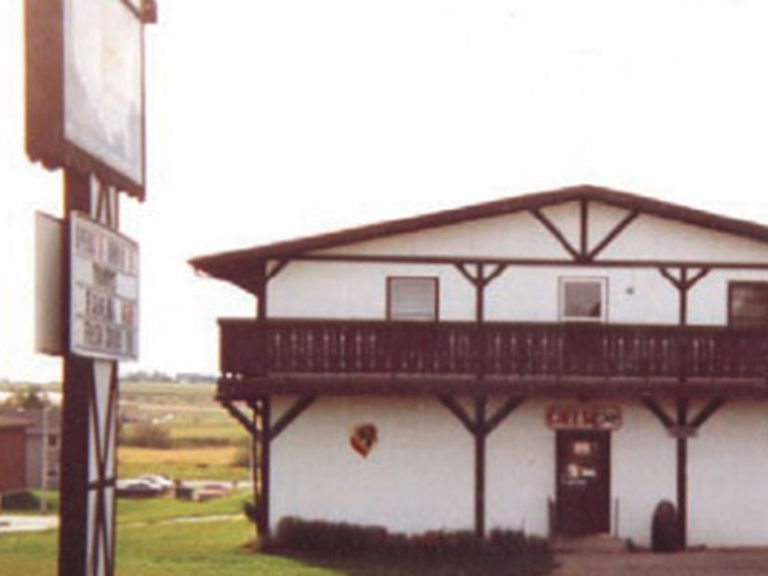 1991
Eighty years later, the company evolved into Roth Käse USA and began scouting locations to make their own cheese in the United States. Monroe, Wisconsin, was chosen due to its access to high-quality milk, existing cheesemaking infrastructure and the strong Swiss heritage of the region.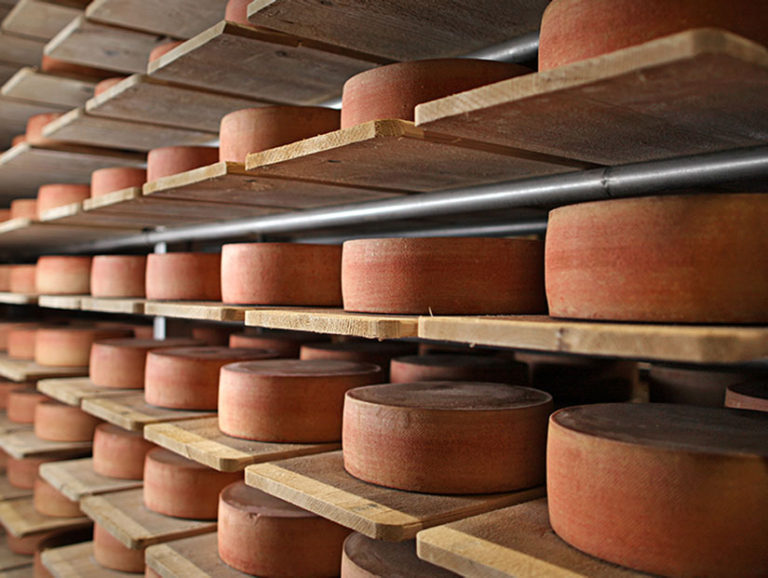 1993
It's here that the first copper vat was used to make cheese in the United States, and spruce boards were used in the aging process – traditions we still hold to craft Roth® Grand Cru® and other signature Roth® cheeses.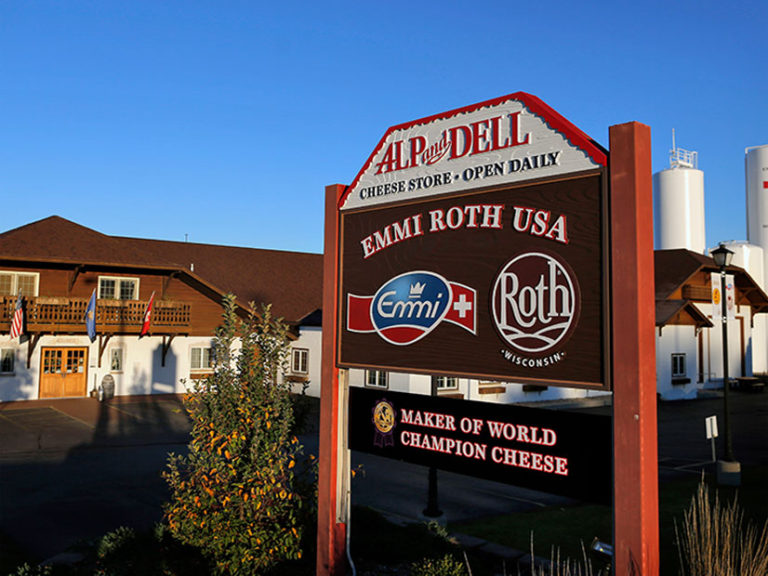 2009
In 2009, Emmi, the Swiss dairy cooperative, purchased Roth Käse USA to form Emmi Roth. Today, we still make Roth® cheese in Wisconsin and import Emmi cheeses from Switzerland to the United States.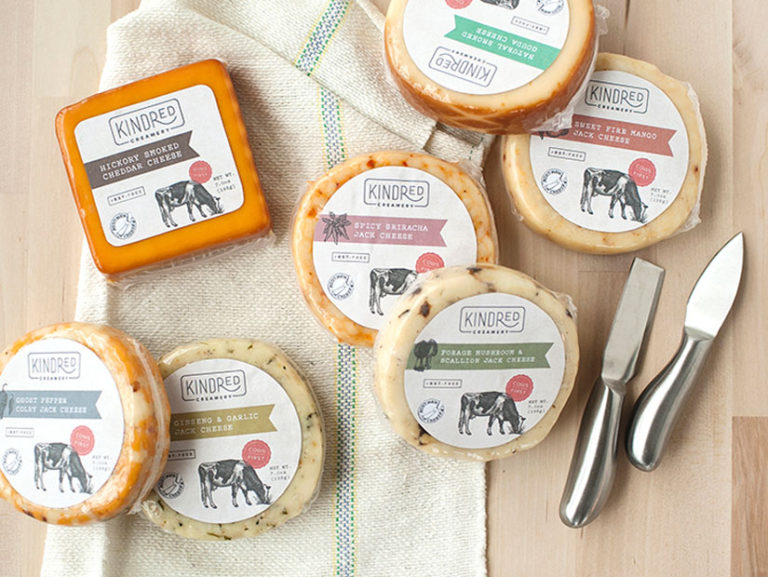 2015
In 2015, we welcomed Kindred Creamery to the family, a new line of cheeses made in Wisconsin.
Kindred Creamery products range from cheddars to unique flavored jacks like Mango Fire Jack and Ghost Pepper Colby Jack.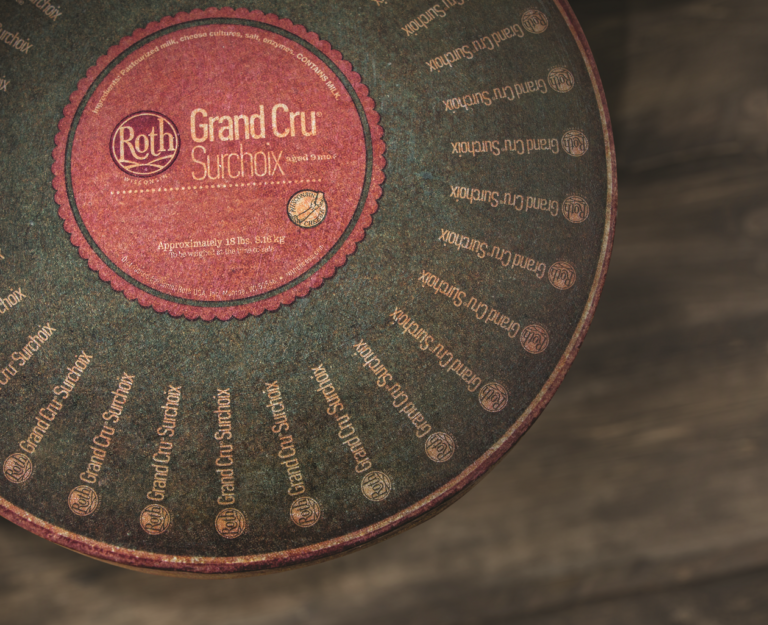 2016
Roth® Grand Cru® Surchoix was named World Champion at the 2016 World Championship Cheese Contest.
Today, Emmi Roth products can be found at supermarkets, specialty cheese shops and on menus across the country.