Athenos
Athenos products have been simply made with respect for the ingredients for more than 20 years.
Our mission is to help you discover and enjoy Mediterranean foods by providing the best Greek-inspired products. From our popular feta cheeses to our smooth to flavorful hummus, everyone can find a delicious option for any snack or meal.
Products
Feta
Blue Cheese
Gorgonzola
Hummus
Visit the Athenos Website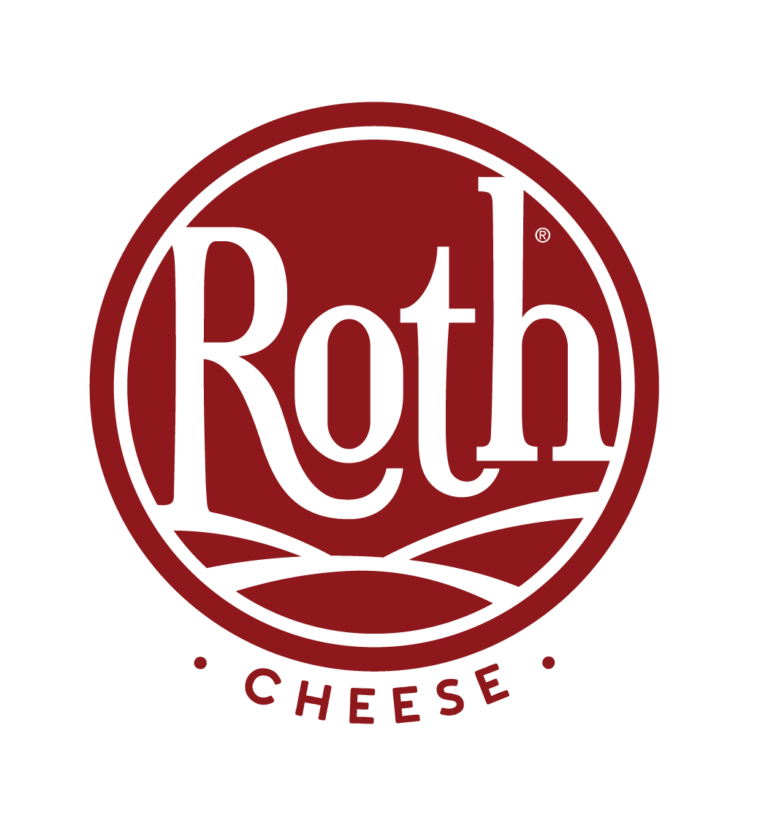 Roth Cheese®
Inspired by our Swiss roots, our Roth® specialty cheeses are handcrafted in Wisconsin where we blend traditional techniques with the freshest milk from local dairy farmers.
We know that the secret to making great cheese is in the details – fresh rBST-free milk, copper vats, spruce planks, expert cheesemakers and patience.
Products
Grand Cru® Alpine-Style
Chèvre
Havarti
Gouda
Fontina
Butterkäse
Buttermilk Blue®
Canela®
Prairie Sunset®
Blends & Slices
Organics
Visit the Roth Cheese Website
Kindred Creamery
Inspired by Wisconsin dairy farmers, we collaborated with Meister Cheese Company, a third-generation specialty cheese manufacturer in Muscoda, Wisconsin, to launch Kindred Creamery, a new brand of classic specialty American cheese varieties.
The local milk used to make Kindred Creamery is provided via our Cows First™ animal welfare program with local farmers. Each cheese is crafted with the best milk possible, bringing affordable specialty cheese to consumers nationwide.
Products
Cheddar
Natural Smoked Gouda
Monterey Jack
Visit the Kindred Creamery Website