Join our team.
From our plant floors to our corporate office, the Emmi Roth team is proud of the brands we make, the farmers we support and the people who enjoy our cheeses across the country. We're looking for energetic, hardworking people to help craft and market the cheese we create every day.
Apply Now
Meet Your Future Teammates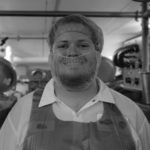 Mike L.
Cheesemaker
Being at Emmi Roth is a great opportunity to be part of an award-winning team. As a cheesemaker at Emmi, we take great pride in what we do and that is crafting the best specialty cheeses.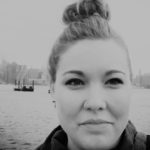 Emily K.
Marketing Specialist
I work here because of the people in this company and industry — the eclectic, passionate, awesome people of cheese.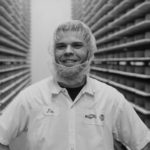 Jon C.
Affinage Supervisor
Being a part of an elite cheese operation provides a great sense of pride. Want to produce the best cheese? Why not be a part of the best team?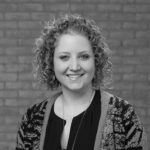 Allison L.
Marketing Brand Manager
It's very exciting working for an international cheese company. Emmi is truly a cornerstone that unites old-world tradition with new-world innovation, technology and global efficiencies.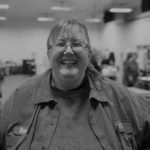 Rhonda M.
Packaging Team Lead
I like the people I work with and the responsibility of taking care of the bulk line and labels, boxes and bags. It keeps me really busy some days. 
Where We Work Vacation
Vacation Benefits
We believe in working and playing hard with competitive Paid Time Off benefits. 401K
401K Benefits
Your future is as important to us as it is to you. Healthcare, Vision & Dental
Health Benefits
We care about the health of all employees. Our health benefit plans prove it.

Perks
Other Benefits
From great cheese to wellness programs, we offer unique work perks.
275
employees at Emmi Roth
20MM
pounds of cheese made each year
200
awards won, and counting